Premier Car Detailing Services At Miracle Detail In Lingfield, Surrey
Indulge in Premier Car Detailing and Protection Services at Miracle Detail in Lingfield, Surrey. We deliver meticulous care, transforming your vehicle into a work of art. Experience the pinnacle of automotive detailing today!
The car detail treatments offered at Miracle Detail have all been developed to work with the finish of your car. This requires a comprehensive knowledge of the paints used by luxury motor manufacturers and how they respond to different cleaning products, protective treatments and methods of application. Paul Dalton, the owner uses the finest shampoos, polishes and coatings to give your car a flawless finish that is simply breathtaking.
Paul offers full studio and mobile detailing options for all makes of cars. His experience within the car detailing world has brought into providing his unique and top quality car detailing services to prestige customers and some of the best high value and performance cars.
All these services, including mobile car detailing, are undertaken personally by Paul. He uses the best quality products and the most advanced equipment. Whichever service you choose, Paul will apply his professional knowledge of vehicle detailing to your car. Paul's obsessive attention to detail will leave your car with a stunning finish that will be protected to last.
Miracle Detail is dedicated to offering high-quality auto detailing services. Your vehicle will receive the care it deserves, looking magnificent and renewed, thanks to our experience and attention to detail. Led by the UK's most professional detailer, Mr Paul Dalton. 
At Miracle Detail, we only use the best. That is why Paul focuses on premium goods, such as Labocosmetica's excellent collection, which is known for its cutting-edge formula and superior performance. Nothing less than perfection is acceptable for your vehicle.
Customer satisfaction is Paul's top priority at miracle detail. He's goes above beyond to satisfy each client with his car detailing services. From start to finish Paul will always surpass expectations and give you a first class experience.
What
Services

Do We Offer?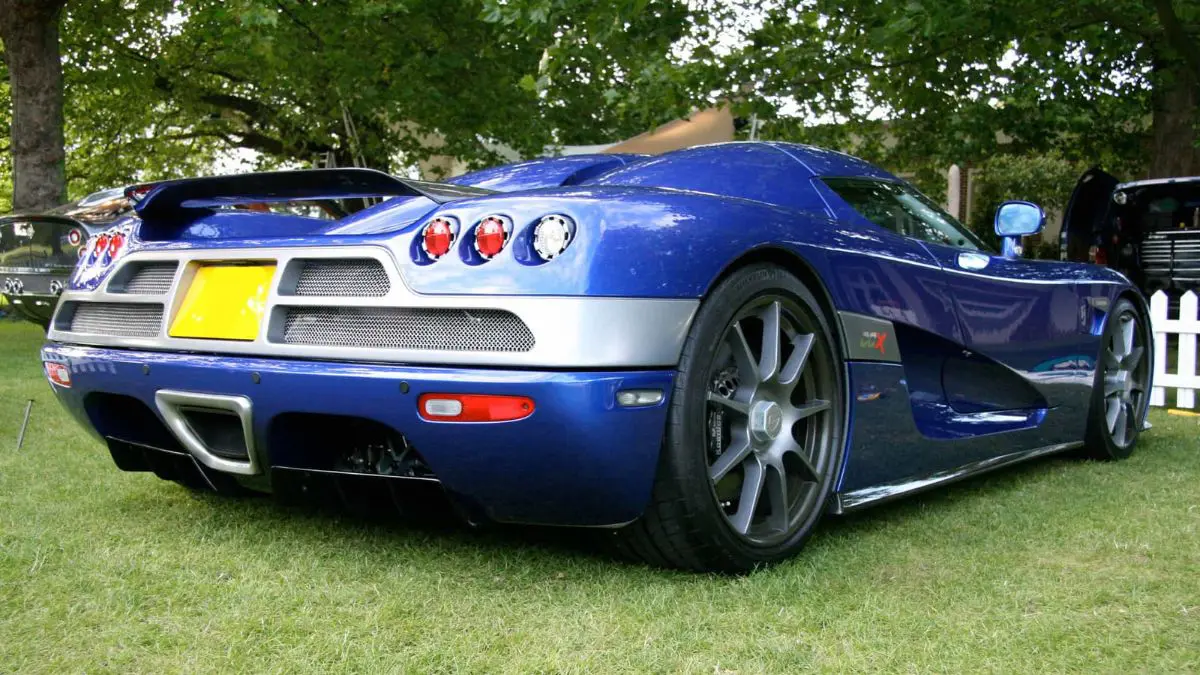 Miracle Detail is the peak of car detailing. Our thorough car detailing service leaves no stone unturned in restoring your vehicle to its former glory. Trust us to bring out the best in your vehicle, inside and out.
Labocosmetica Ceramic Coatings
At Miracle Detail, we can transform your vehicle's protection with our Labocosmetica Ceramic Coatings service. Using cutting-edge Labocosmetica products, "which are" long-lasting and "an" exceptional "defence" against elements while enhancing the shine and preserving its beauty for years.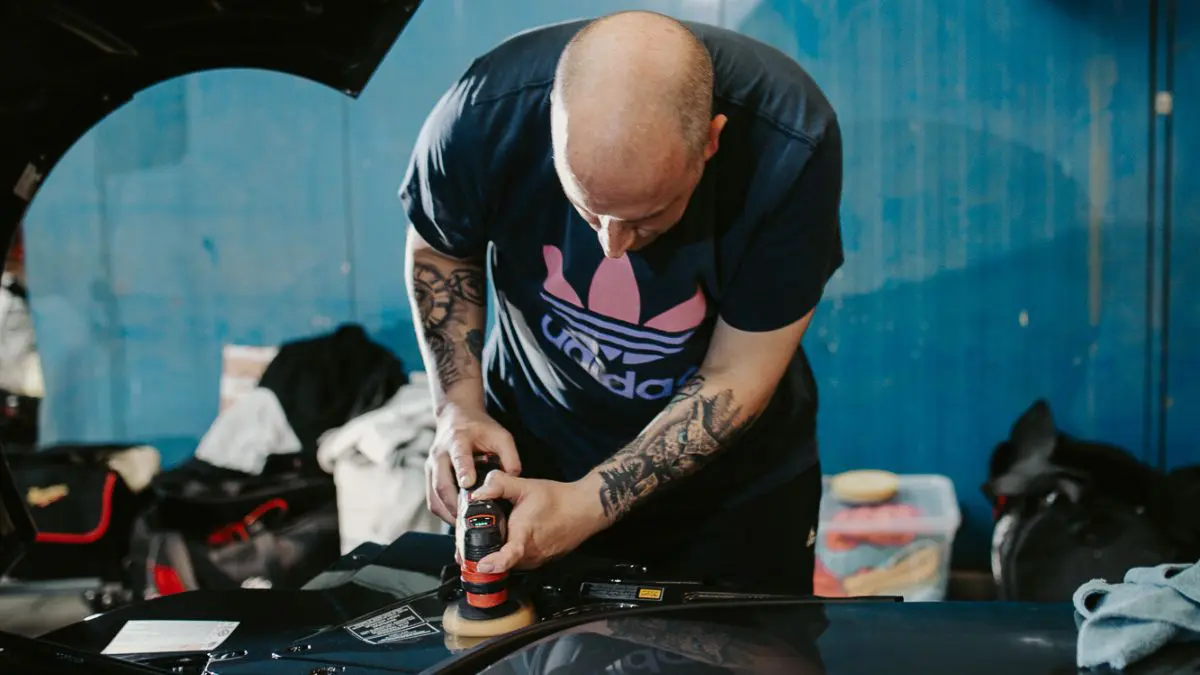 Unleash the true potential of your vehicle's paintwork with our exceptional paintwork correction service at Miracle Detail. Paul utilises advanced techniques and precision tools to eliminate imperfections, restoring a flawless finish that will make your car shine "better" new.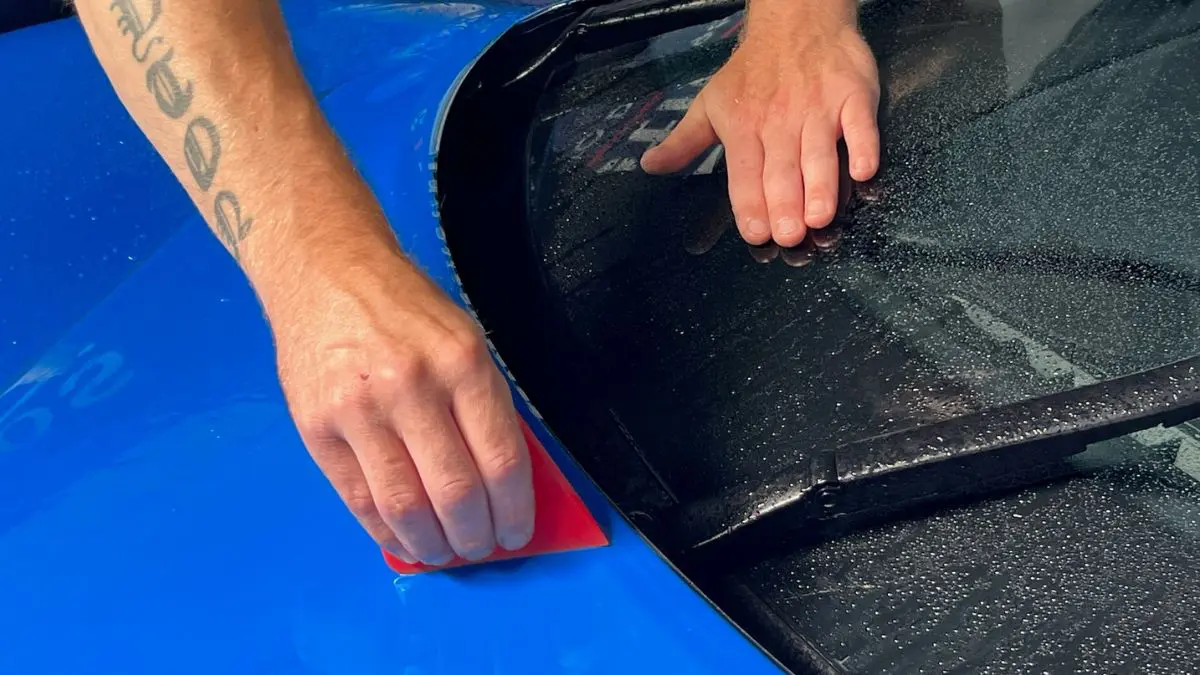 Our superior Paint Protection Film service protects your vehicle's paintwork from chips, scratches, and road debris. We ensure the exact installation of high-quality film, offering long-lasting protection while retaining the outside beauty of your vehicle. Drive with self-assurance and peace of mind.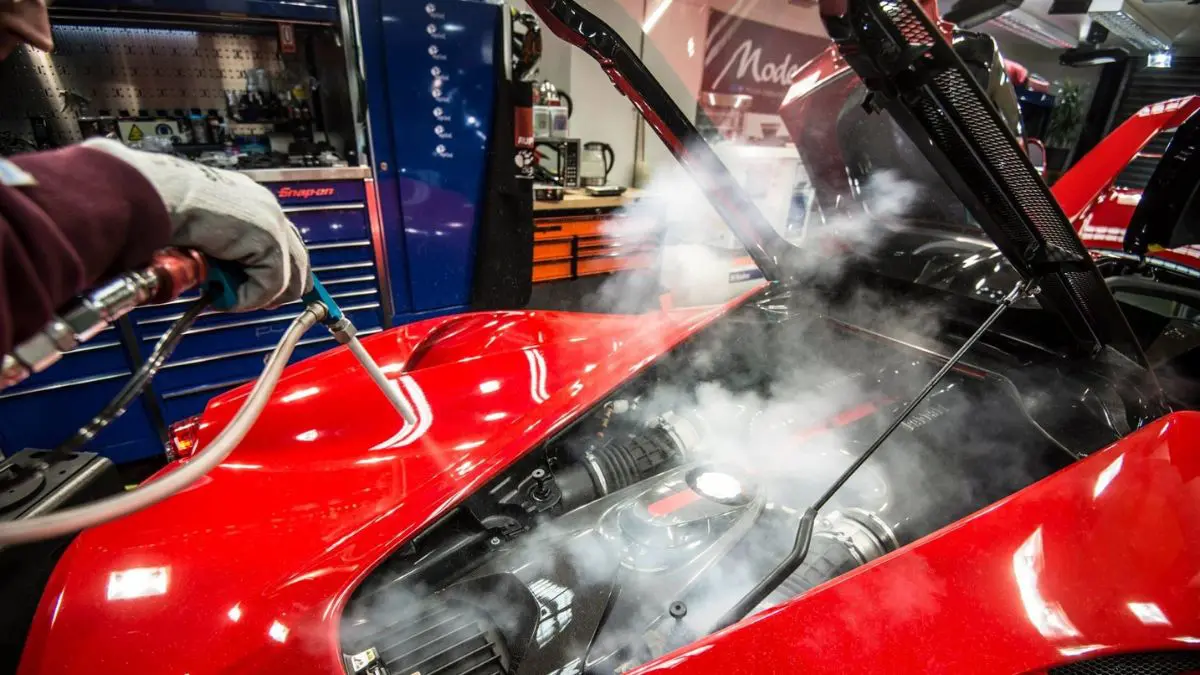 Dry Ice And Laser Cleaning
At Miracle Detail in Lingfield, Surrey, you can experience the cutting-edge of vehicle cleaning with our unique dry ice and laser cleaning service. We employ advanced technology to safely and effectively remove dirt, grime, and pollutants, leaving your vehicle immaculate and revitalised with no surface damage.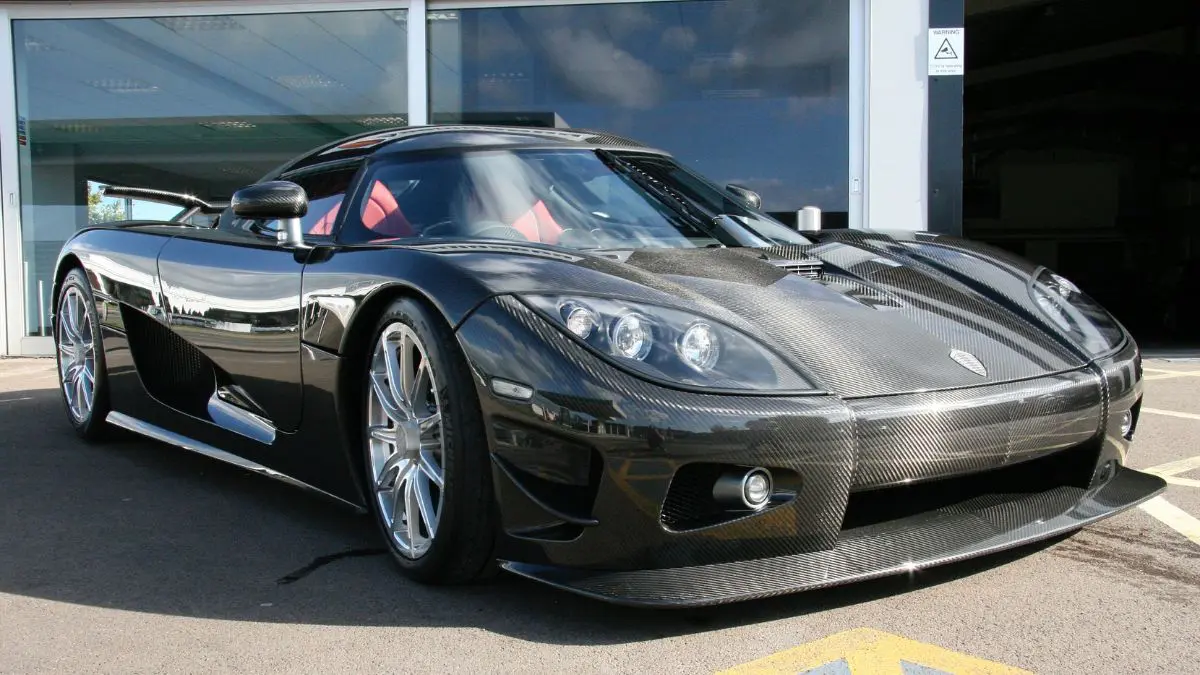 Our mobile detailing service combines convenience and excellence. We deliver the ultimate car care experience to you, giving precise detailing and excellent results wherever you are, saving you time and money while preserving the beauty of your vehicle.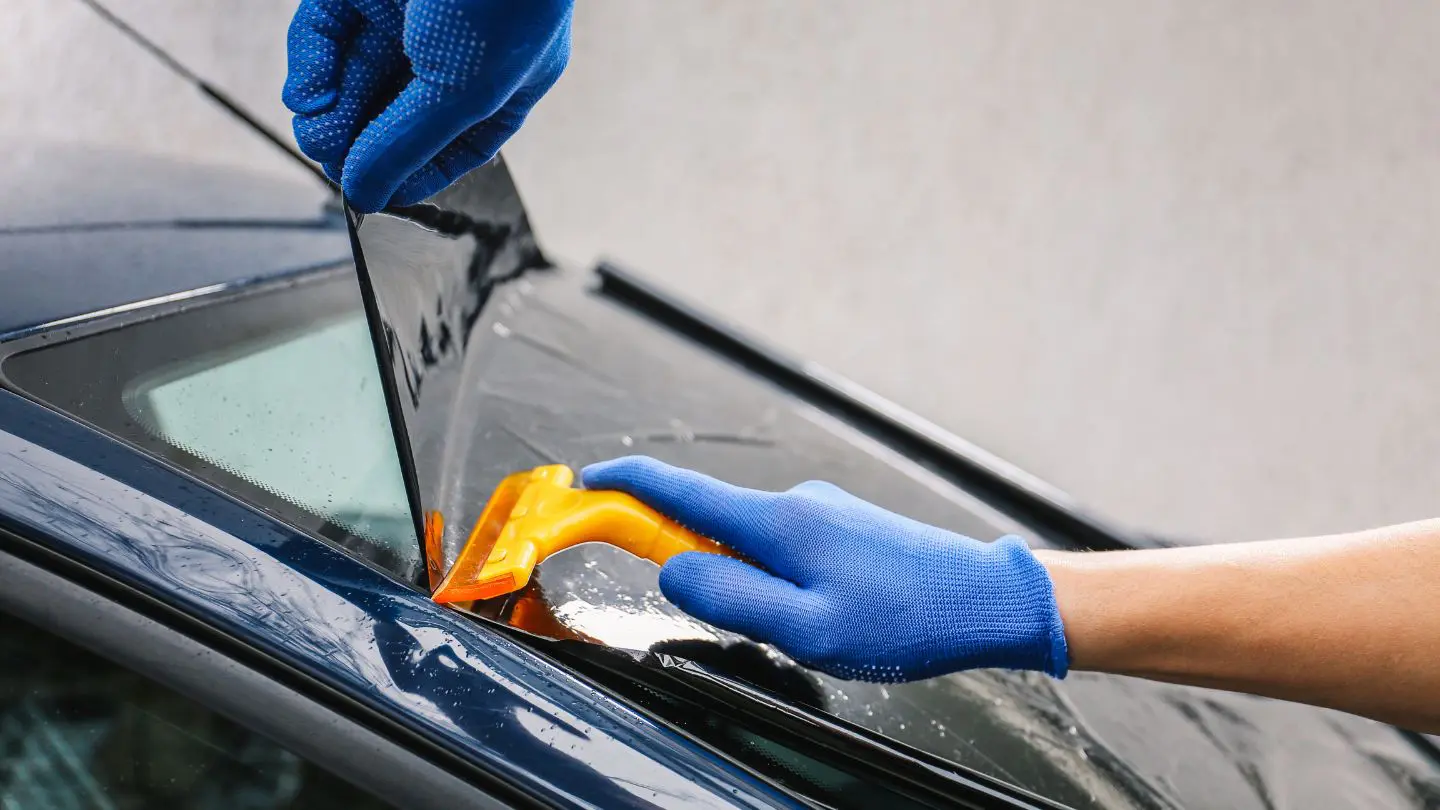 Improve your driving experience by using our window tinting service at Miracle Detail. We expertly apply high-quality window tint to your vehicle, decreasing glare, blocking dangerous UV rays, and giving privacy, all while adding a touch of flair and sophistication.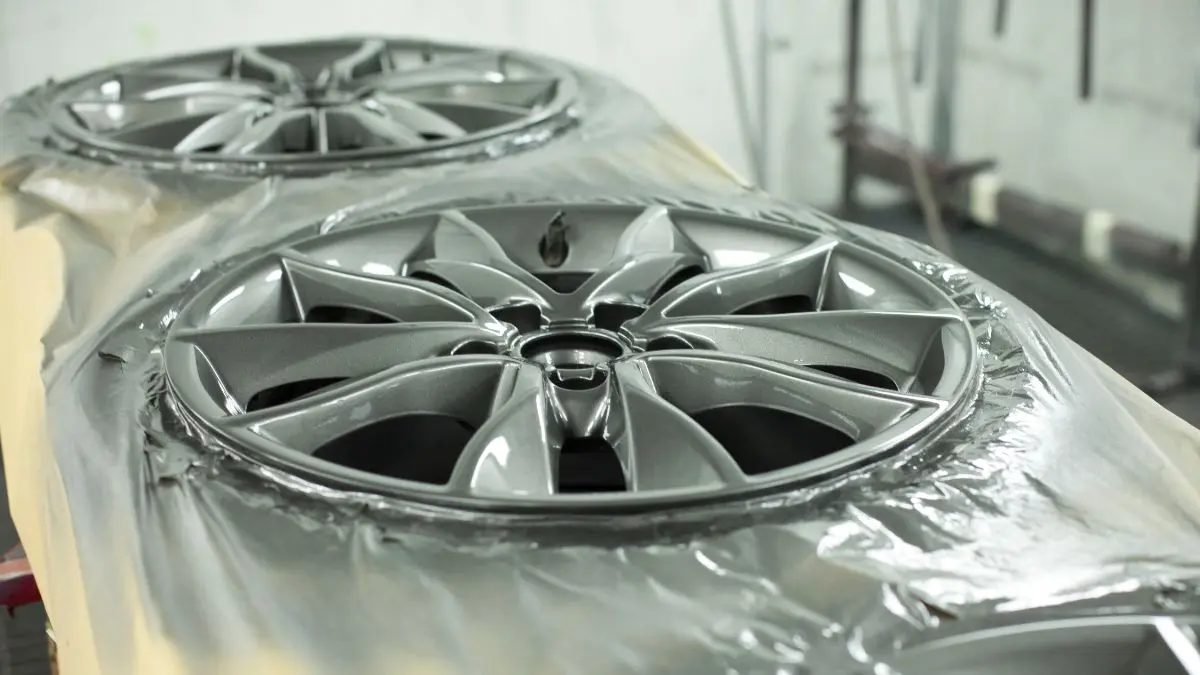 Restore the attractiveness of your wheels with Miracle Detail's wheel refurbishment service. We expertly restore and refinish damaged or worn-out wheels, restoring their original luster and beauty. Trust us to restore the shine to your wheels.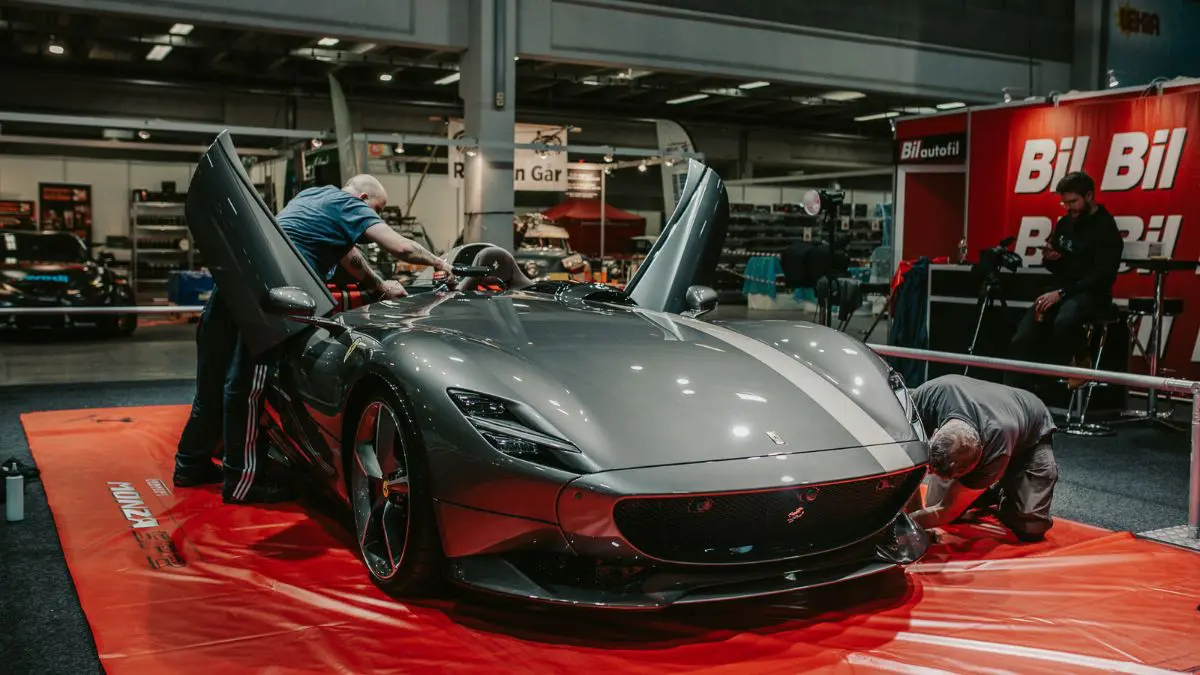 Bodyshop Repairs And Renovation
Restore the attractiveness of your vehicle with our complete bodyshop repairs and body renovation service at Miracle Detail. We use innovative procedures and premium materials to repair and refurbish your car's body, providing flawless results that restore it to its original condition.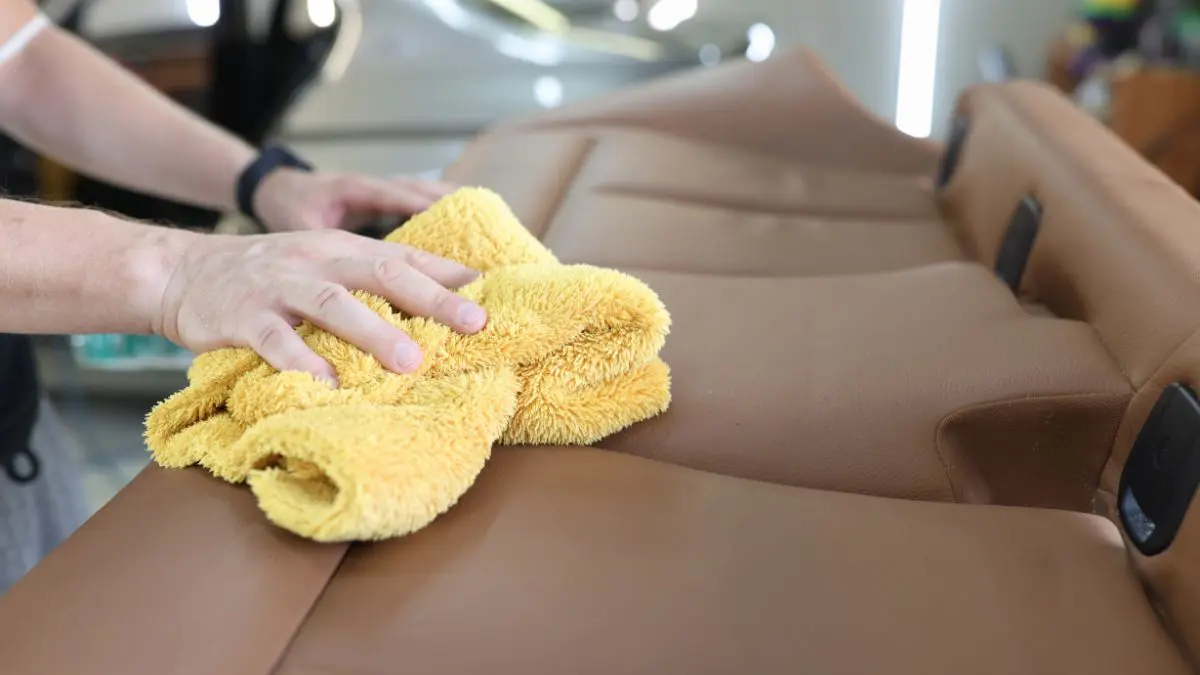 Restore the luxury of your vehicle's leather interior with Miracle Detail's outstanding leather restoration service. We meticulously clean, repair, and condition leather surfaces, restoring their softness, sheen, and durability. Trust us to restore the elegance and comfort of your vehicle's interior.
WE DO THE BEST TO
PROTECT

YOUR CAR
At Miracle Detail, we prioritise vehicle maintenance and aftercare. We use top-quality products and the latest methods to keep your vehicle in optimal condition. Trust us to protect your investment with comprehensive auto maintenance services.
BOOK AN APPOINTMENT WITH MIRACLE DETAIL TODAY!
Experience the excellence of first class detailing your vehicle deserves. Call Miracle Detail on +44 7444869983 or visit us at Unit 8-9 Jesmor Farm, St Piers Lane, to schedule your appointment today! Get ready to transform your car into a masterpiece of beauty and protection.